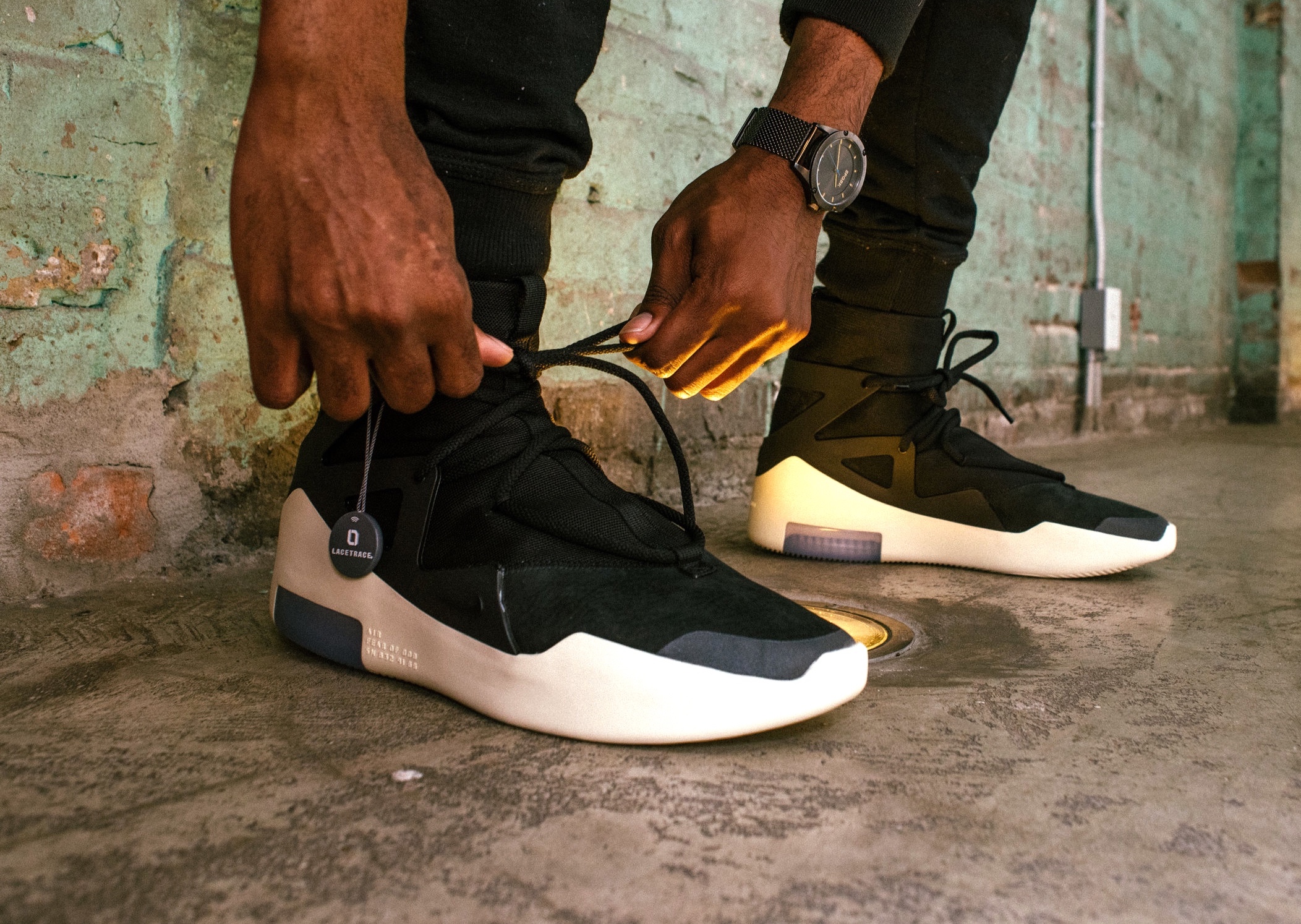 Authentication in seconds
LaceTrace® leverages NFC technology to allow buyers and collectors a way to verify authenticity on the spot. Our mission is to create a standard of authenticity across the sneaker industry. Available on iOS and android.
users can scan LaceTrace tags to claim ownership of sneakers that they purchase. A user can transfer ownership to anyone else on the LaceTrace network.
Our affiliated shops are carefully handpicked.
Collectively, they're responsible for thousands of authentic sneakers being verified and added to LaceTrace's network every single day.